Dear visitors and participants of the Tallinn FoodFest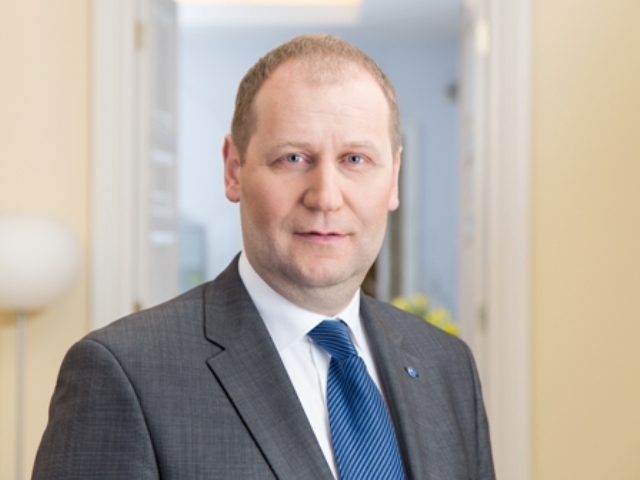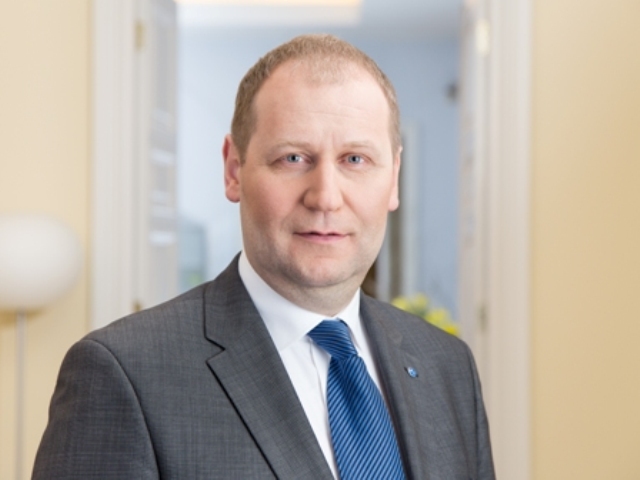 Dear visitors and participants of the Tallinn FoodFest!
During the last decade in Estonia, a particular change has occurred in the way we deal with and value everything to do with food.
Although we have always viewed those at the top of the culinary profession with respect, food as such for Estonians has been above all else, simply for eating.
Recently, however, a great change has occurred in terms of approach. Fine food has become something for everyone. Of increasing importance is the knowledge concerning how and where we get our food and how we present it. In fact, we can say there has been a fine food-boom. This differs from a real estate boom in that the time invested can only result in more inventive and better quality food.
One of the clearest signs of the ever-increasing interest in food and everything that accompanies it, are the tens of home-cafe days in summer and spring, festivals dedicated to street-food and Estonian cuisine, open farm days and restaurant and cafe weeks.
Estonia is making its way in the food world and this has not gone unnoticed overseas. Studies indicate that foreign tourists have good memories of Estonian cuisine. Our solid advantage is high quality produce and the clean natural environment from which the produce comes.
Tallinn food fairs, taking place for the 24th time, combine the innovative and the best starting with agricultural producers and ending with the top-chefs. Two hundred participants will present an excellent overview of our culinary sector, its development directions and focus areas. The fast developing Estonian culinary sector is definitely worth keeping an eye on.
I would like to wish everyone an enjoyable fair, full of new contacts and new ideas!
Urmas Kruuse
Minister of Rural Affairs