Welcoming by Mart Järvik, Minister of Rural Affairs of Estonia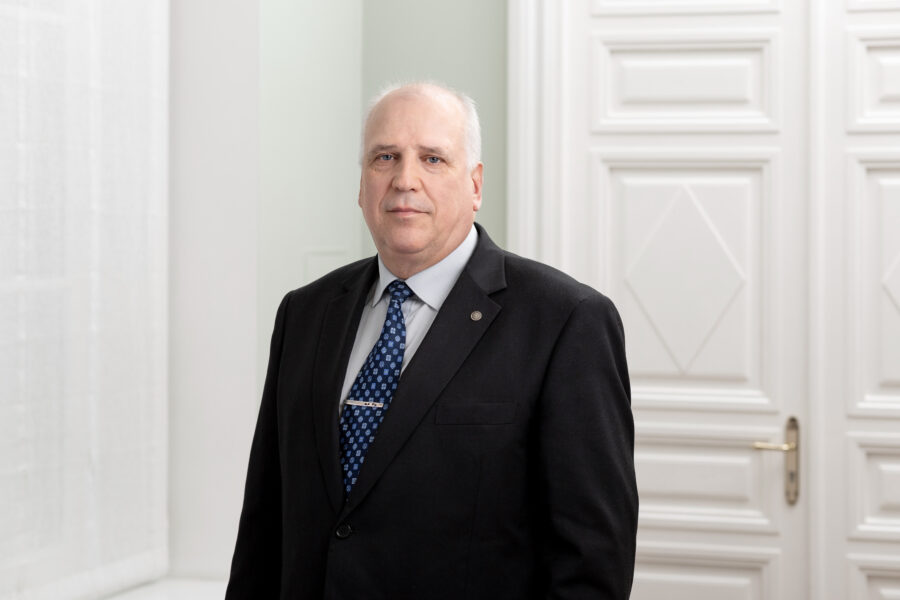 Dear participants of the Tallinn FoodFair and admirers of Estonian food!
The Chinese have a saying: "You are what you eat". This maxim fits perfectly for both Estonian food and Estonians. That is, if the food is domestic both in terms of raw materials and producers. The Estonian consumer is no stranger to world cuisine; however, more and more of our consumers prefer pure and healthy Estonian products made by local producers.
September was Estonian Food Month with many events all across Estonia promoting domestic products – fairs, workshops and presentations. We have returned to the roots of Estonian cuisine and, once again, are celebrating the preferences and flavours that have grown out of rural homes. Approval for organic food is increasing. The basis for this is pure domestic agricultural production. I would like to stress the importance of fully valuing Estonian food. The current Estonian government, including the party I represent, have also set this as their motto.
The Estonian food industry is facing major challenges to increasingly reach external markets and offer Estonian food to consumers in both the East and West. Tallinn FoodFair is definitely the place for the sector's entrepreneurs of both major industries and local small businesses from Estonia and neighbouring countries to come together. In addition to Estonian producers, Tallinn FoodFair is also hosting exhibitors from other countries.
The programme is very diverse – from vocational competitions to a conference organised by the Estonian Association of Bakeries. Many producers are looking for positive feedback to their products but, at the same time, are also able to become acquainted with new trends.
I would like to thank OÜ Profexpo, who has done an excellent job in organising the fair. I am sure that Tallinn FoodFair will be extremely useful to all the exhibitors and to the thousands of business visitors.
Mart Järvik
Minister of Rural Affairs of Estonia