Coronavirus disease Covid-19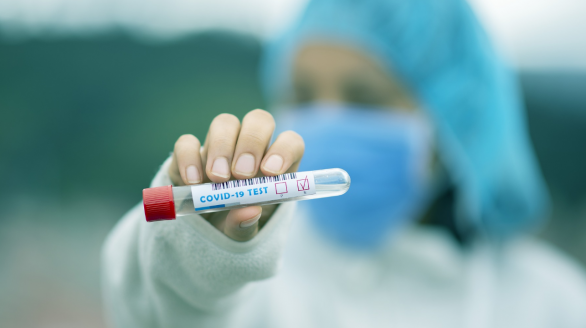 Dear food professionals and food lovers
We are experiencing an unprecedented global situation where the Covid-19 pandemic is affecting all sectors of life and the entire population. We hope that you, your colleagues and families have remained free of the virus.
We have met at food fairs with a long enough history and gone through various periods of crisis. In defiance of difficulties, we have expressed optimism and the will and ability to get out of difficult situations. Thus, we look to the future with some hope and the preparations for Tallinn FoodFest have not been interrupted. We are monitoring what is happening both in Estonia and elsewhere in the world. We are exchanging information with fellow trade fair organizers from many parts of the world.
At FoodFest, we want to show our admiration and thanks to what is being done in the entire food production value chain. The combined efforts and ongoing efforts to supply the population are remarkable. We recognize both producers who have not stopped production and sellers who acted quickly in response to growing demand and by strengthening occupational safety and hygiene measures.
We acknowledge the sacrifices that hotels, restaurants, and all caterers have had to make in the temporary closure of their businesses – an extreme but necessary measure to stop the spread of the virus. We believe that when the most difficult days are over, companies in the sector will be able to restart their operations and enter the economy.
By creating a meeting place for professionals at the Tallinn FoodFest food fair, we support and encourage the food industry, and we contribute to ensuring a safe and high-quality food offering for Estonian consumers.
The TFF management team will continue preparations with the aim of providing a practical and active meeting place for companies in the field. Our goal is to support the way out of a difficult situation and move forward together.
Tiit Sarv
Profexpo manager
TFF 2020 main organizer