Meet the people behind the productus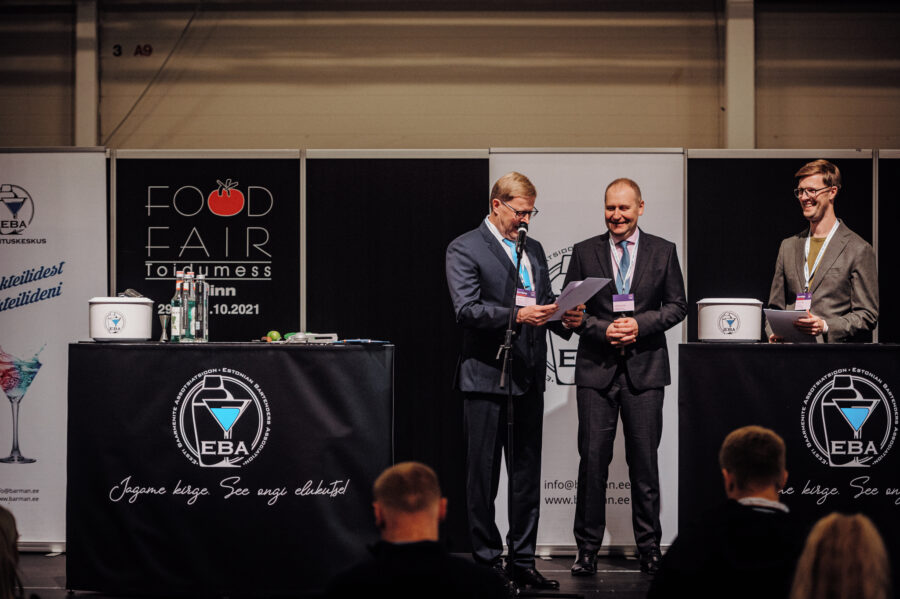 For the twenty-ninth time, the Estonian food sector gathers at the trade fair. FoodFest participants and exhibits are an authentic reflection of the evolution of our food culture and the economic state of the industry. New products and flavours, advanced product development – these are the main factors that bring food professionals to the fair. Tallinn FoodFest serves as a testament to the perseverance and determination of the businesses in the sector in coping with the changes to the economic environment.
FoodFest holds an important advantage over other information channels and communication tools in that it provides representatives of industry, trade, catering, hospitality and a number of related fields an opportunity to meet face-to-face. Direct contact, exchange of information, discussions, as well as friendly smiles inspire emotion and make for an experience that people bring into their workweek and share with their colleagues.
Our research results paint the following composite portrait of the average visitor: interested in new products (76% of business visitors surveyed in 2021), wants to keep up to date with market developments (66%), gets acquainted with new suppliers (55%), gains professional knowledge (44%). People also visit the fair to find their favourite products and make sure of their continued quality.
This year visitors will once again meet a representative selection of domestic participants as well as numerous international participants at the Estonian Fair Centre. The main magnet is the B2B programme offering a variety of presentations, product sampling and specialist contests. International buyers are invited to discover a wide range of high-quality local produce. FoodFest is the perfect place to meet the people behind the products.
Tradition and competence continue to be the motto of Tallinn FoodFest. See you at the fair!
Tiit Sarv
Tallinn FoodFest organiser since 1993